Bluner Billz Bitchin' Blune Bringin' Back Black Burb
& Inflatiator Fan Fetchin' Aerostat Recovery Module

On some browsers, Mouse over the thumbnail to view the text about the picture
and then click on the thumbnail to see a larger version of the picture.
My basket is a FireFly 4.5 but this can be adapted to any type or brand basket I think.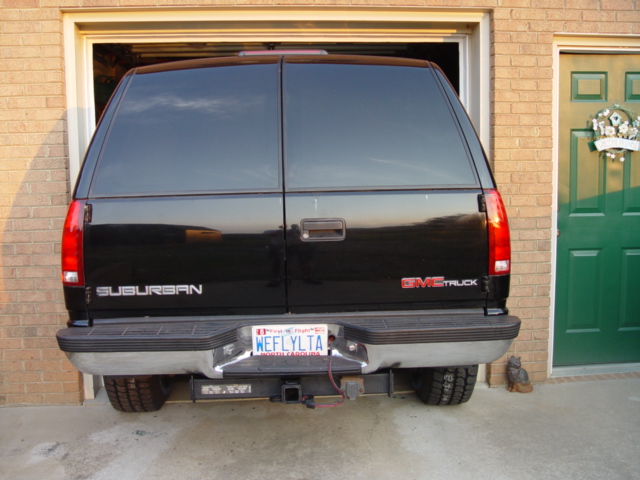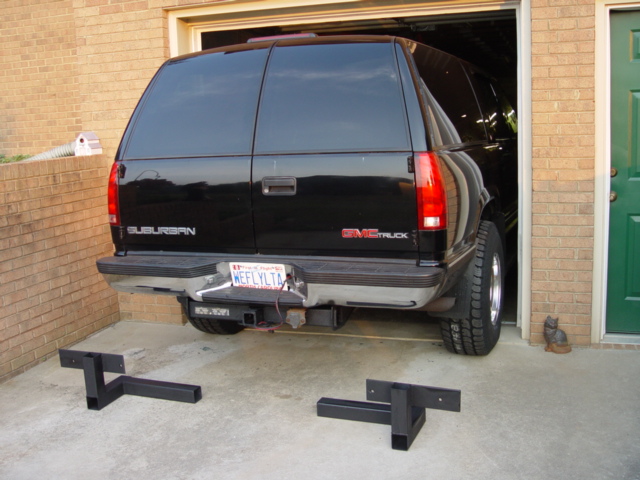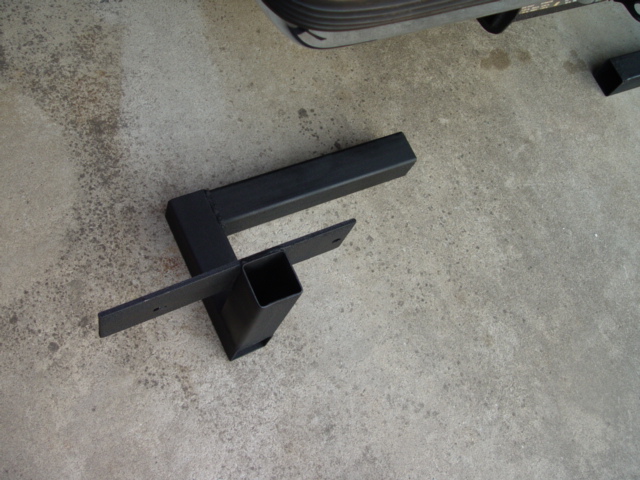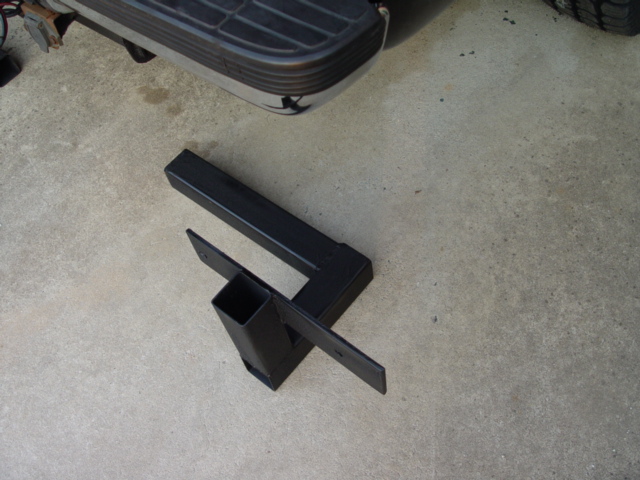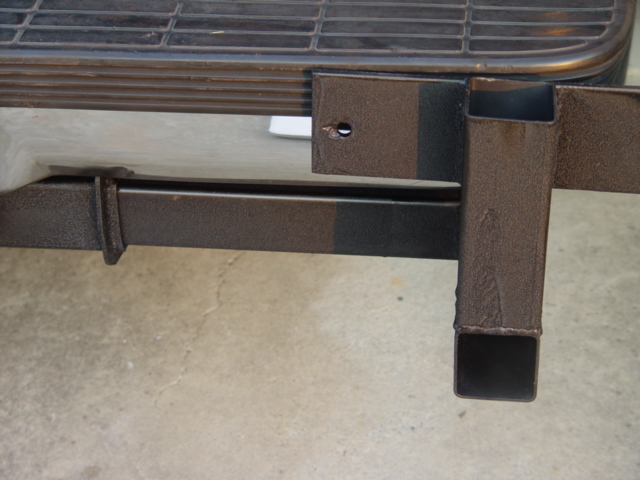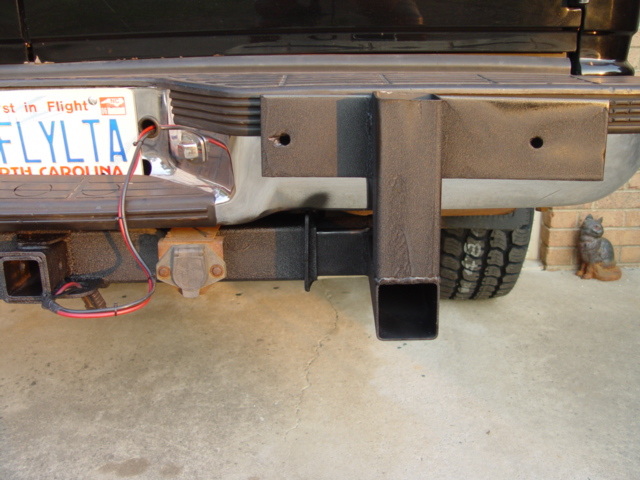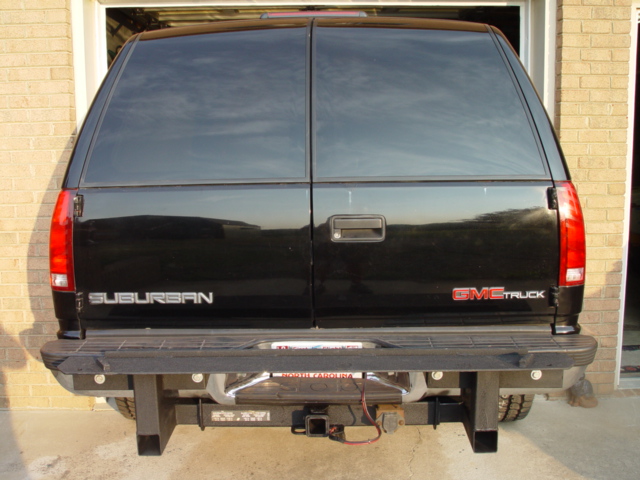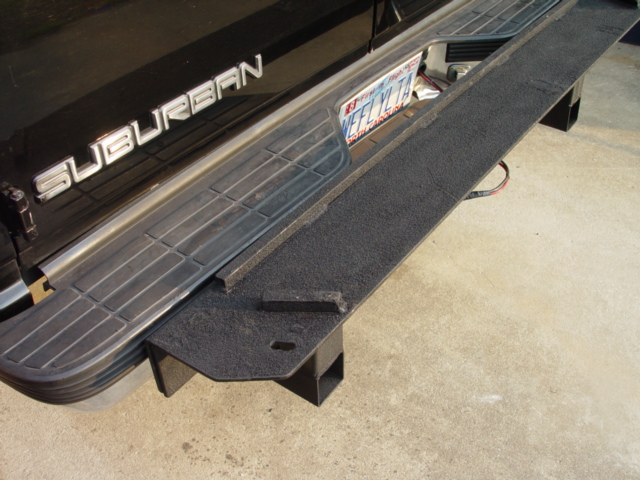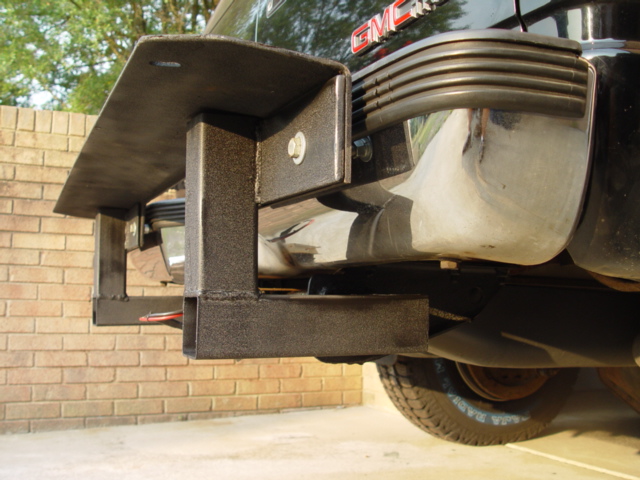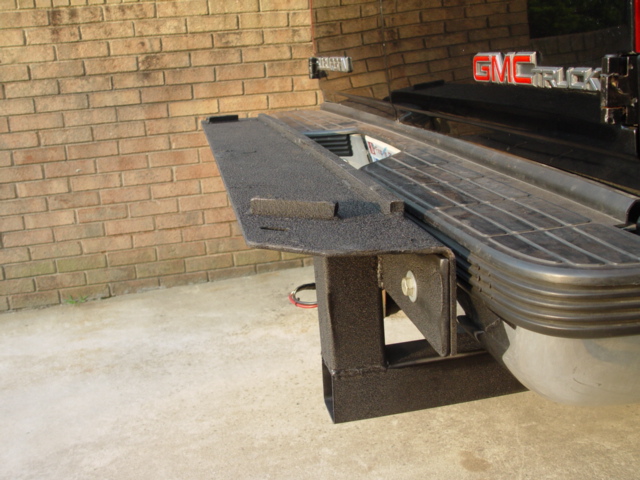 Here is where I put the lights on the shelf supports so that I wouldn't have to explain to the cops why they couldn't see my lights with the basket loaded. You may choose your own and mount them any way you wish. I used LED's and mounted them vertically on the vertical leg of the shelf support.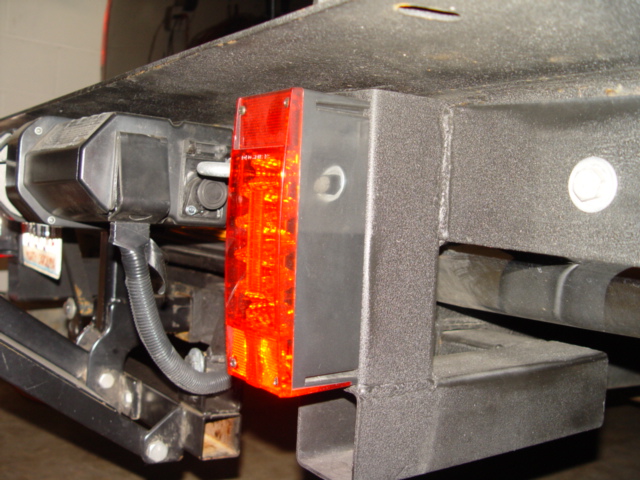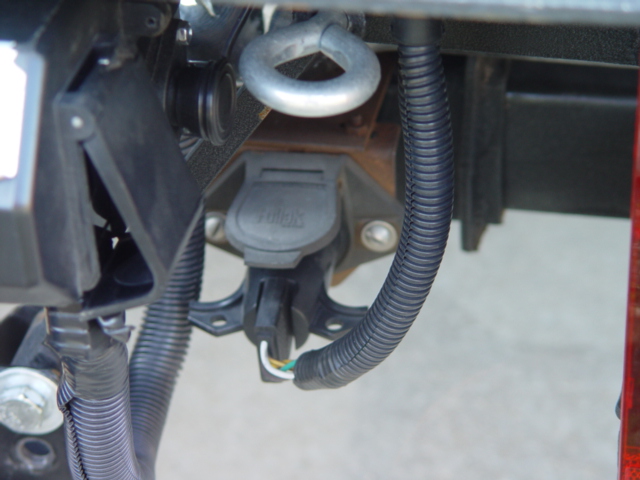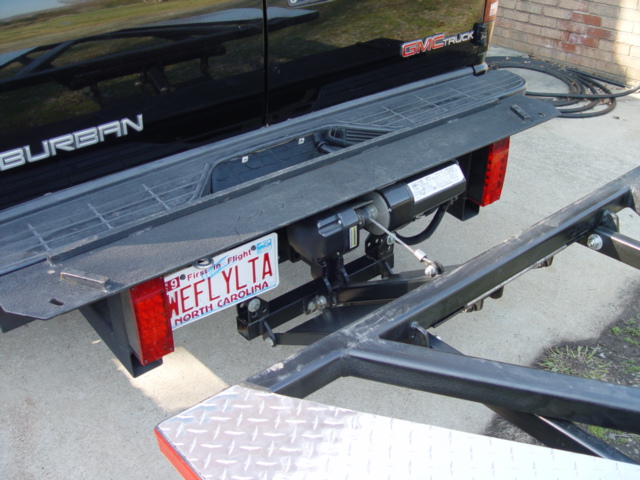 Now to the actual platform. The original was only about 28 inches wide by 32 inches long including the duck tail part. I needed something wider; Something I could stand on to refuel as well. I built my own rack to complement the bottom of my FireFly basket.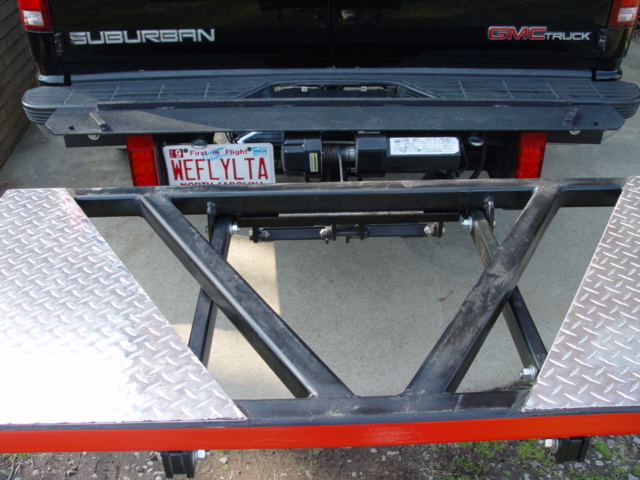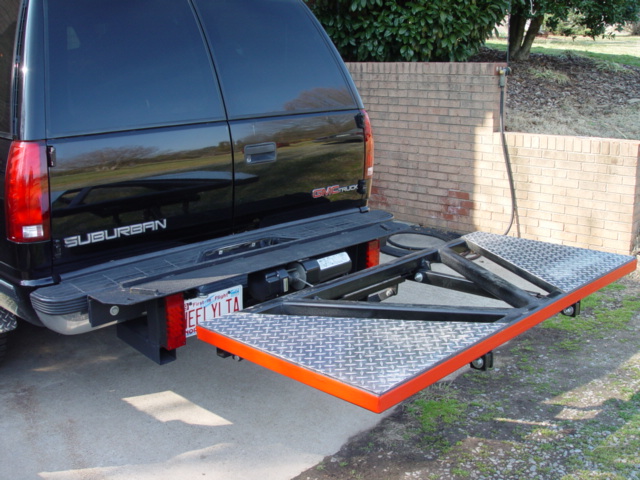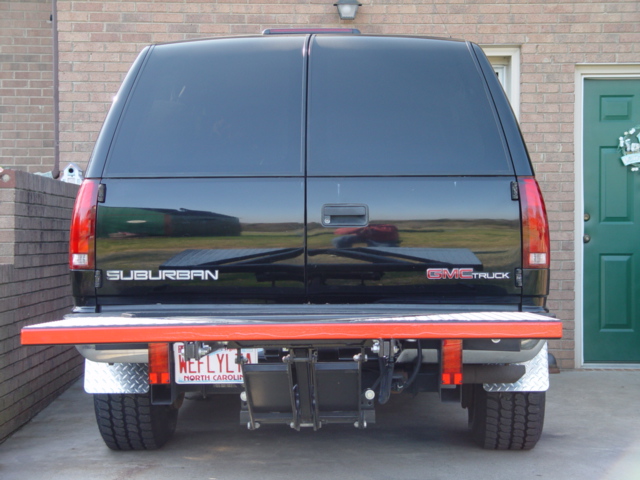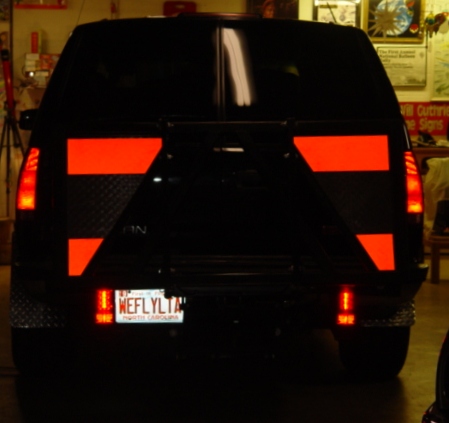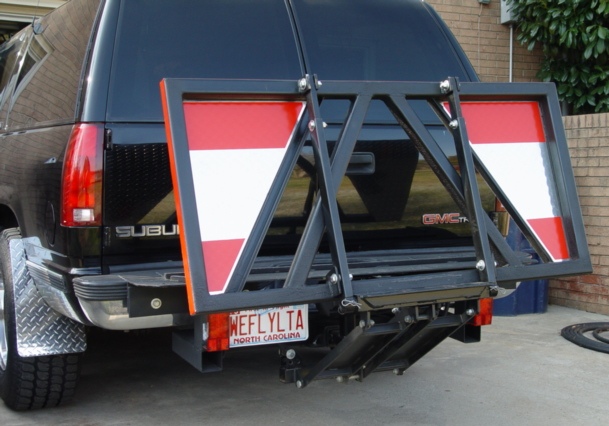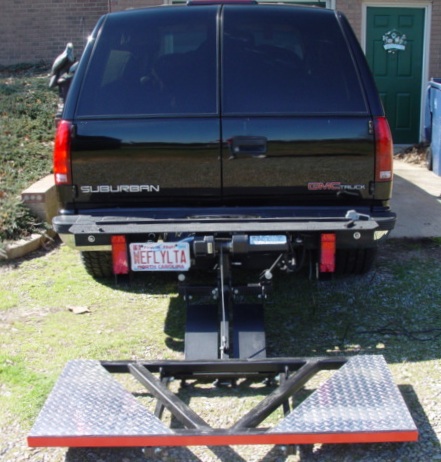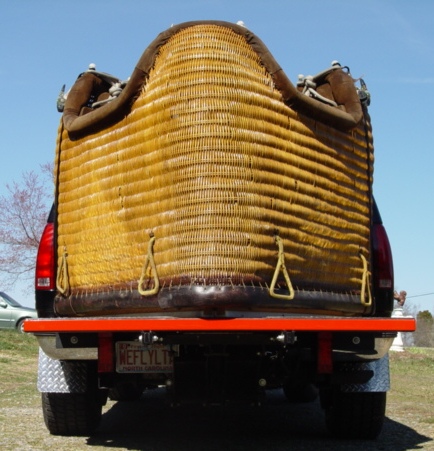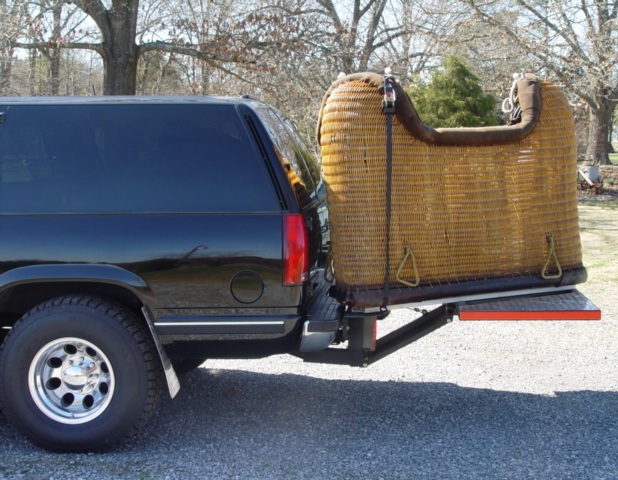 This is how I carry my inflator fan.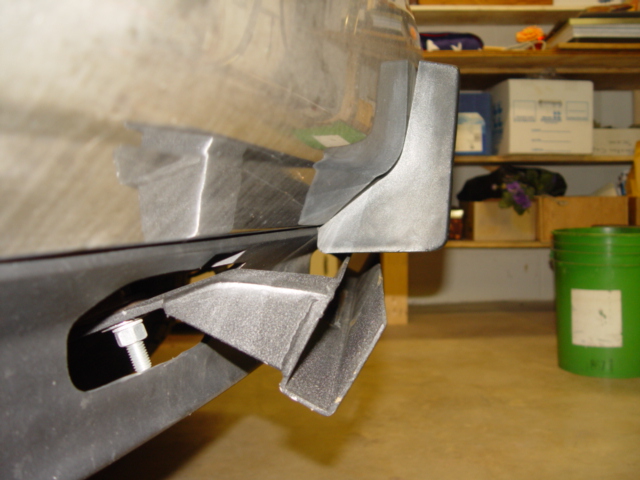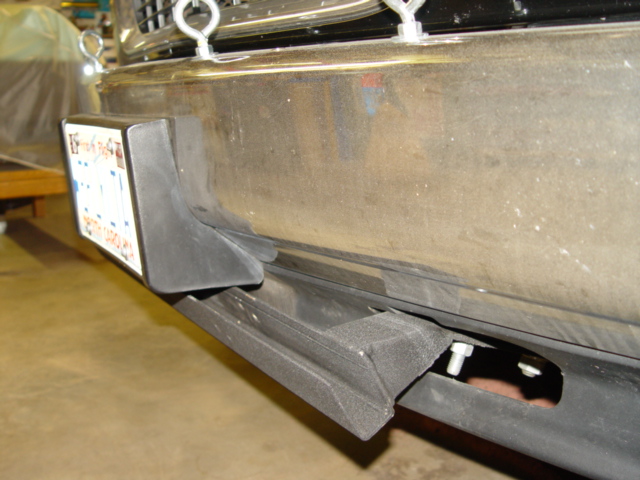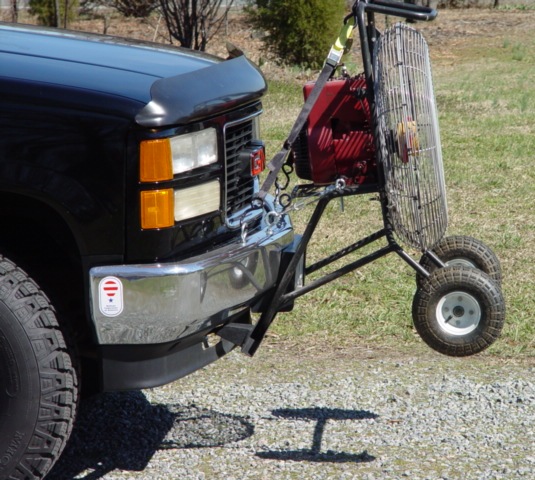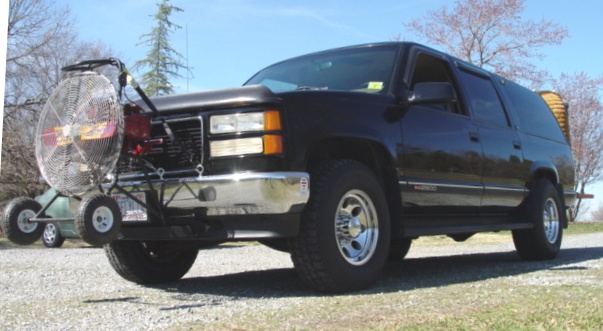 ...Back Home ... or More...

Originally designed by Beverly Walker of Wytheville, VA. Updated & maintained by Wm. G. (Bill) Scarberry, Jr.
Last Updated January 1, 2016. For more information contact: Bluner Bill